Casa de Tolos Live Streaming
Ask us for a quote or leave us your phone and we will call you
An opportunity for capture big audience.
This coming summer, concerts, festivals or any event with an audience will not be like before. At best they will be with a small number of spectators. But you can, however, make your events have a much larger audience than you think. During confinement, people got used to taking advantage of new technologies. So streaming in real time can be an option to continue broadcasting your events.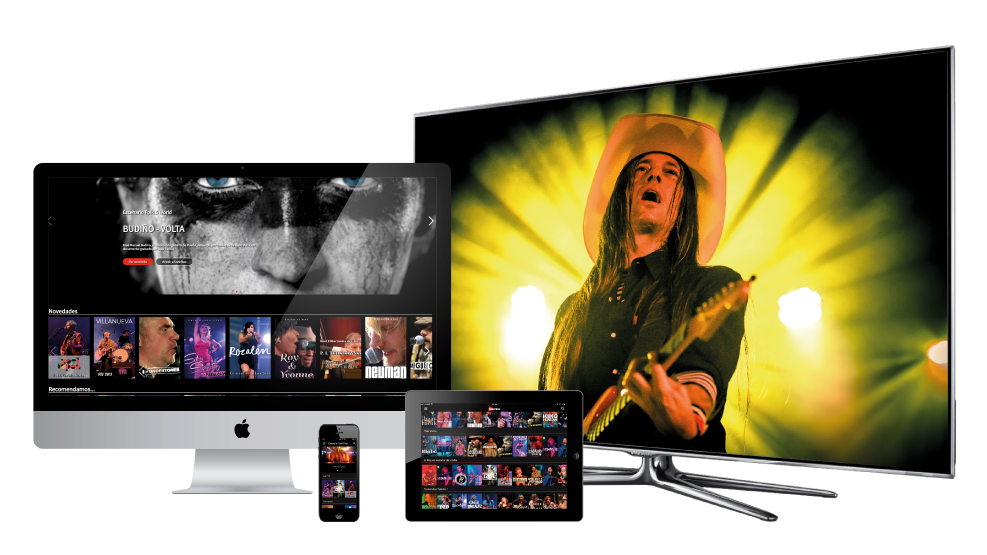 It reaches all audiences. Of all the world!
Now you have at your disposal several billions of inhabitants of the planet to see and enjoy your events. Definitily it is a great opportunity!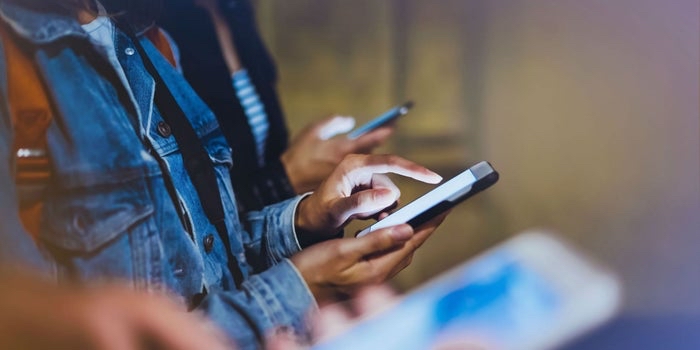 High audio and video quality for any bandwidth
We can do realization up to 4K. With dedicated audio and adapted for the best experience. And of course, a careful production complemented by printers and continuity videos. If necessary we can also provide voice over.
Different realization options for all types of budgets.
From realization with robotic cameras to a complete production with five camera operators, cranes and in 4K. We can adapt production to your budget.
Issuance possibilities. Monetization
We can carry out your event and broadcast it for free on platforms such as YouTube, Vimeo or RRSS such as Facebook, Twitter or Instagram. But we also have our own channel, TolemiasTV, which allows us to opt for different forms of monetization: free, subscription or PPV.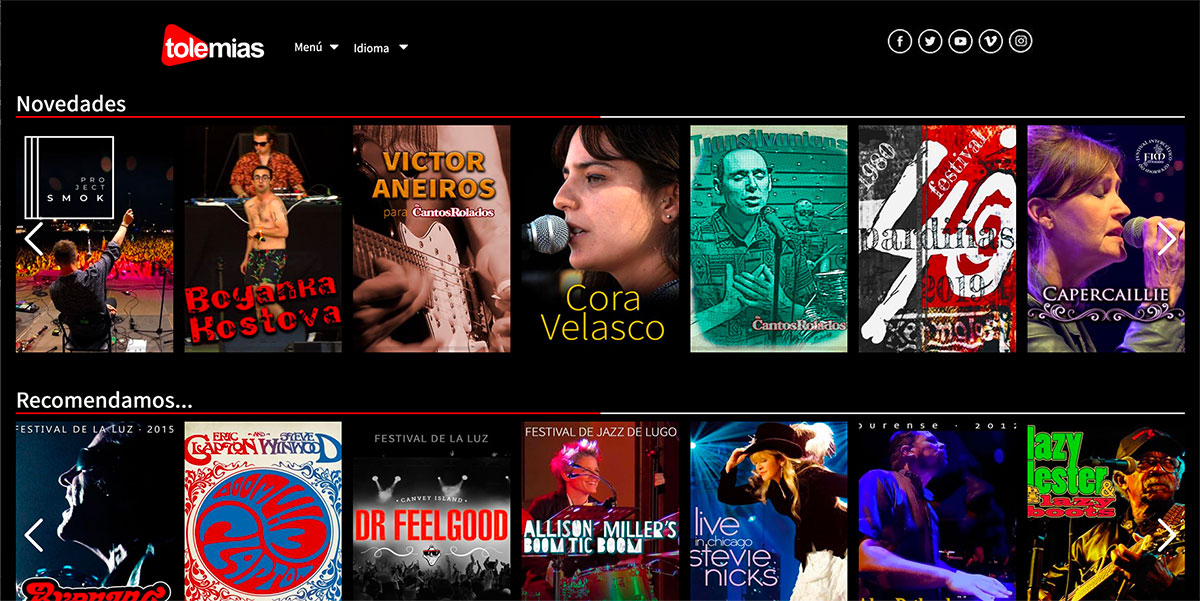 Advertising inserts.
Surely you have the possibility of finding one or several brands that can pay for a production in exchange for advertising in the broadcast of your event. We can insert that advertising in the broadcast.
Possibility of audience participation: real-time chats and social media
Technology gives us the opportunity to allow comments from the audience in real time and share the content on social networks. On time or in full.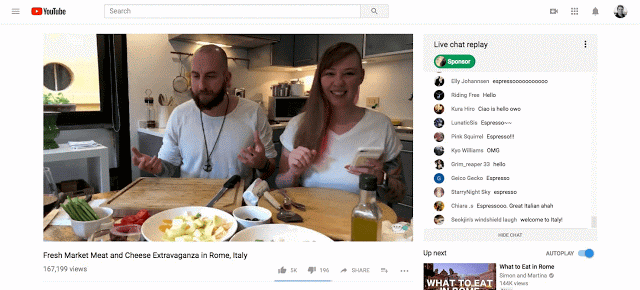 Marketing and streaming communication actions
The important thing about internet dissemination is, in addition to the content being good and impressively seen and heard, that it is seen by as many audiences as possible. The famous audience. That is why it is very important that people know the importance of it before, during and after the event. We can also take care of this part.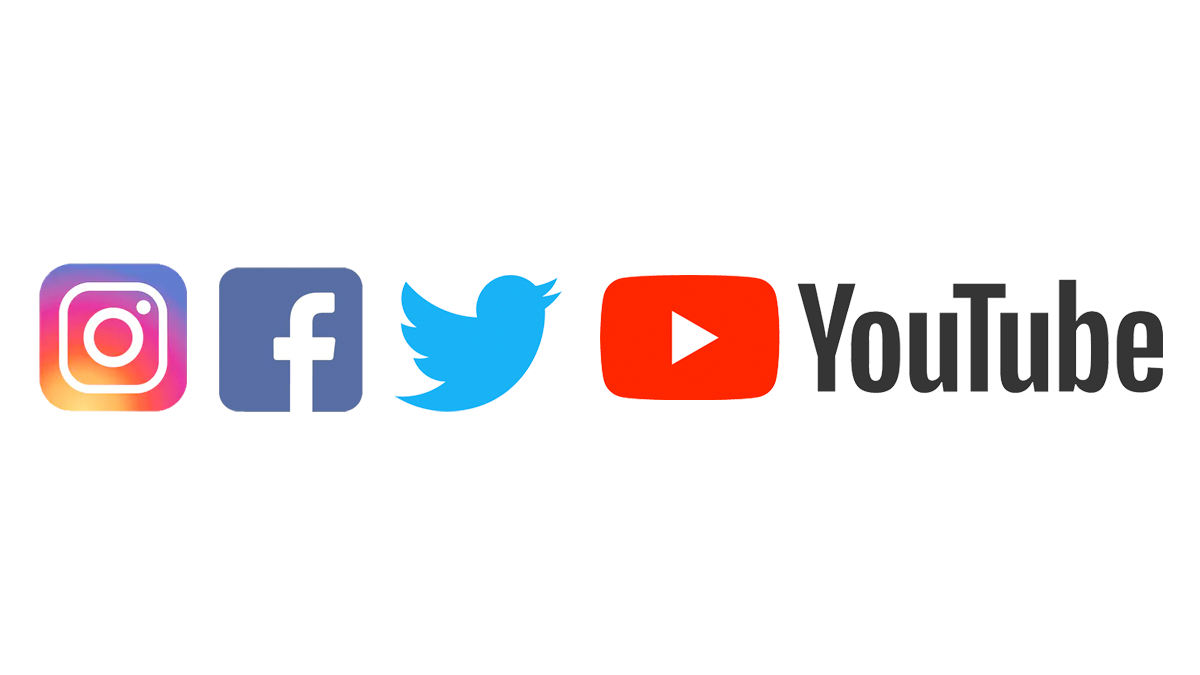 Ask us for a quote or leave us your phone and we will call you