Vídeo
Ask us for a quote or leave us your phone and we will call you
Music production specialists.
It is clear that what puts us is the music. So when we started the video in 2003 we decided that this was going to be our way. That is why we specialize in recording and producing concerts for artists' DVDs or for TV shows, TV shows like Os Cantos Rolados or Enrede, or even musical documentaries and making of.
Equipment
At Casa de Tolos we have all the technical resources to make your production a success. We can make 4K productions with the number of cameras you need. Manned or not and governed by NDI.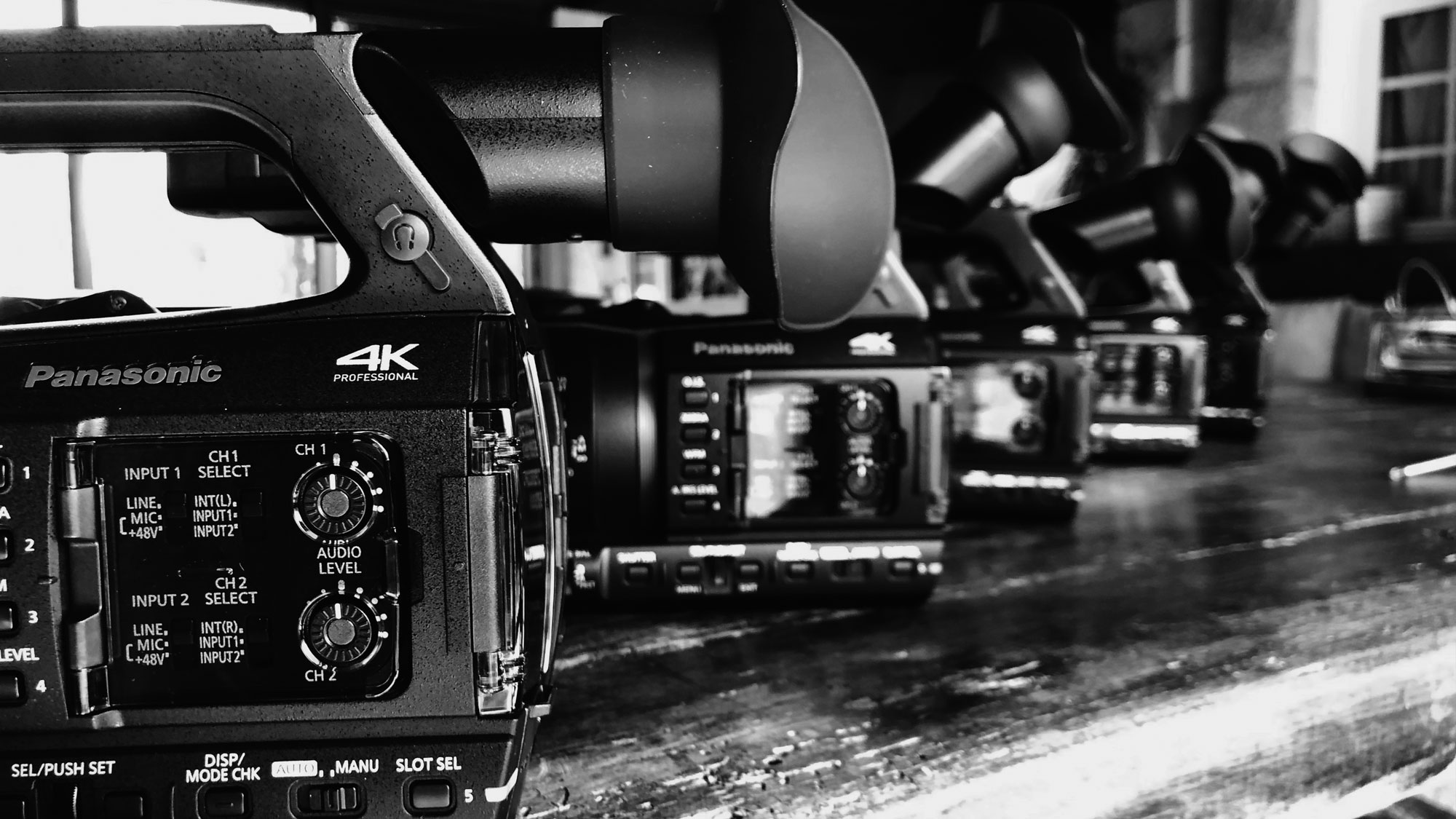 Multicam postproduction
Final Cut, DaVinci or Adobe Premiere are applications through which we travel daily. Performing multicam concerts, doing color correction and including setlist and credit information has been part of our routine for many years. And every day we like it more!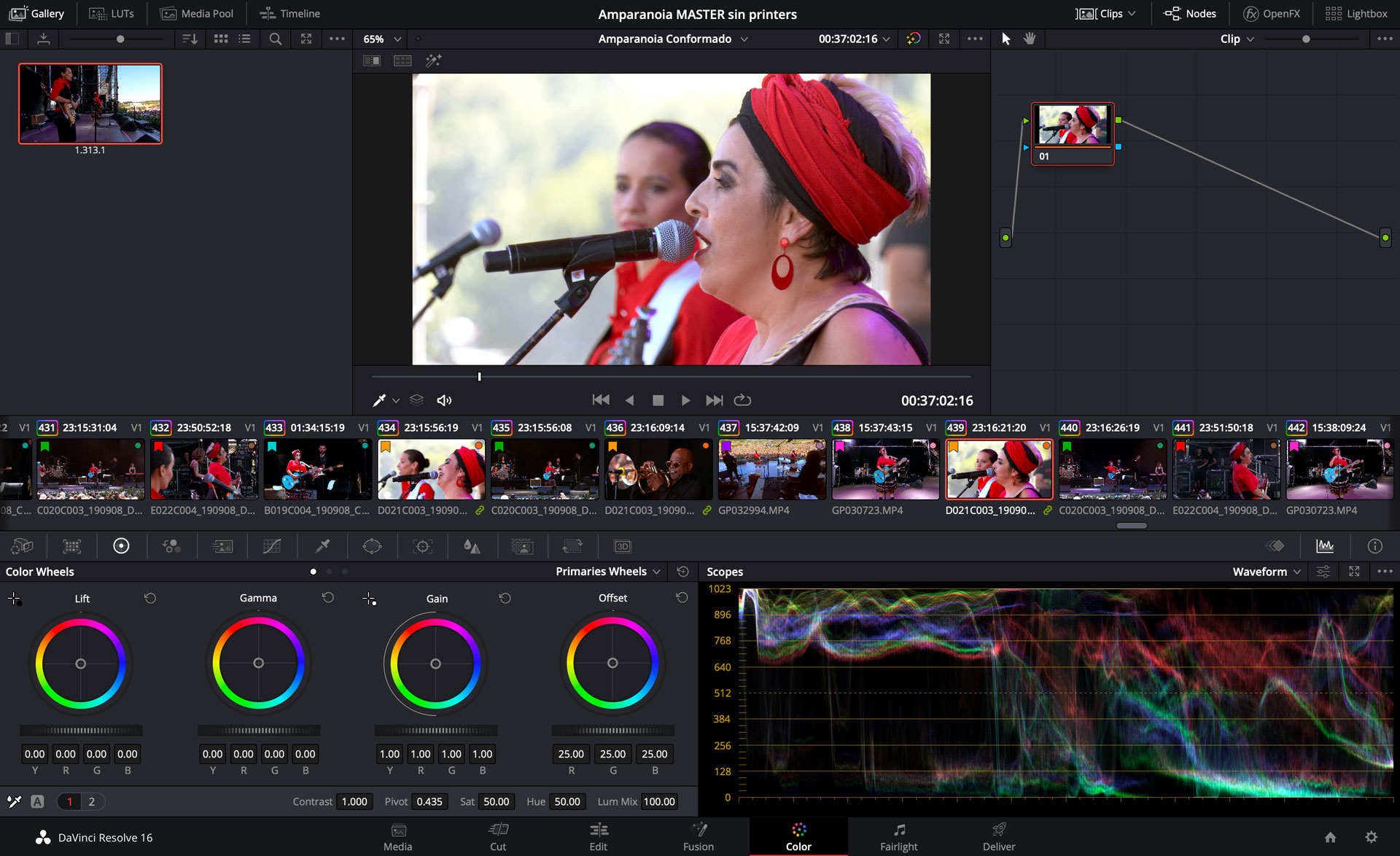 Live streaming
Both with camera operators, communicated with a central realization and with PTZ NDI cameras, we do the live realization with their continuity printers and videos. From our system to the world!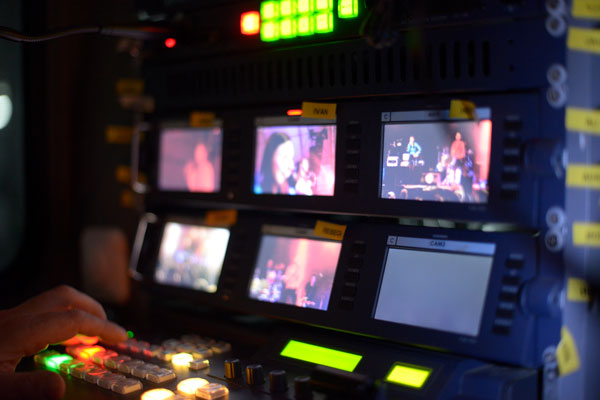 Ask us for a quote or leave us your phone and we will call you