Audio
Ask us for a quote or leave us your phone and we will call you
A Studio
We built A studio in 1999. We seek comfort and acoustic results from a natural environment. It is our base camp and our dream come true.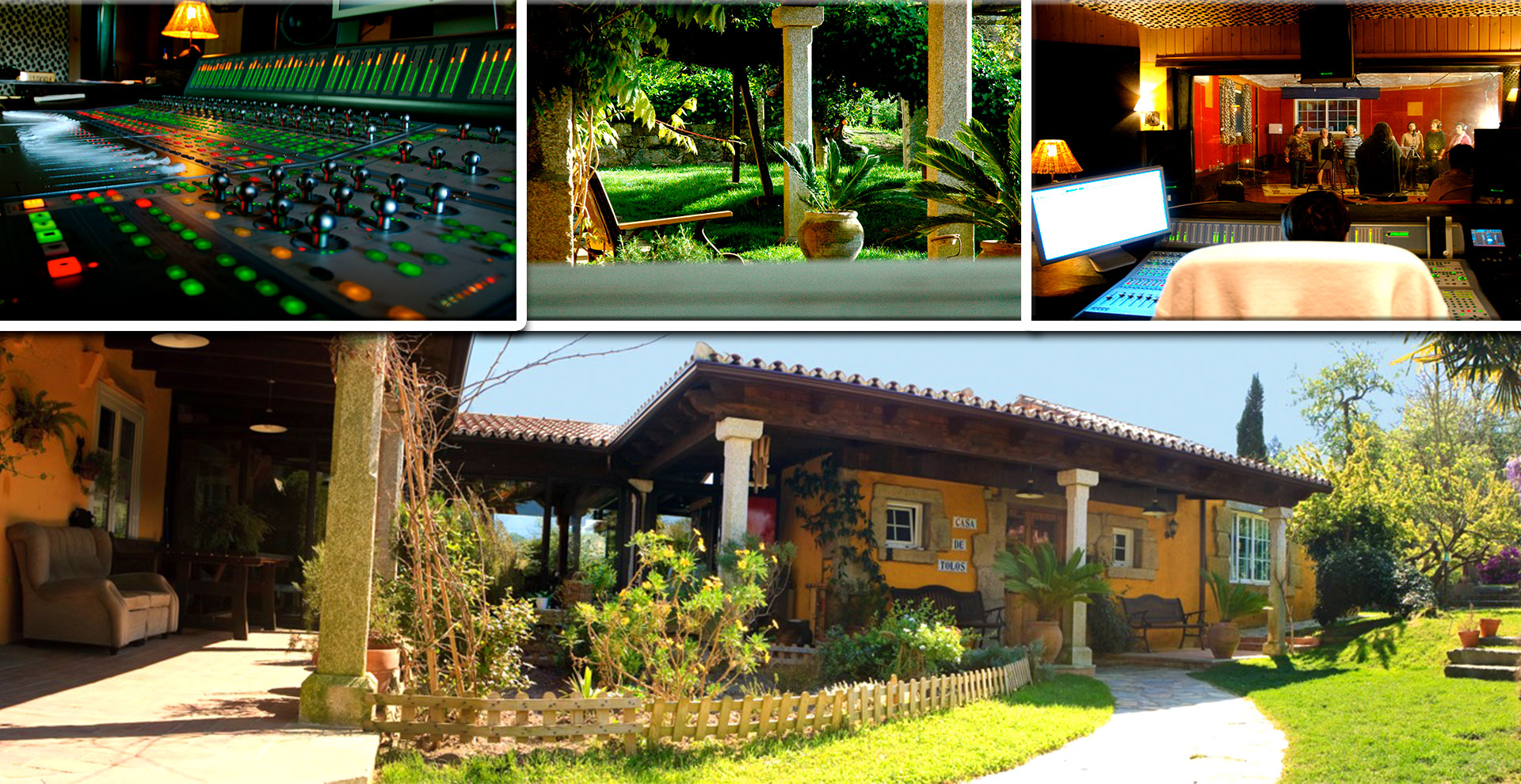 Mobile study
This Volkswagen Crafter allows us to go with Casa de Tolos anywhere ... take out some hoses and capture audio and video, record it or do it in real time.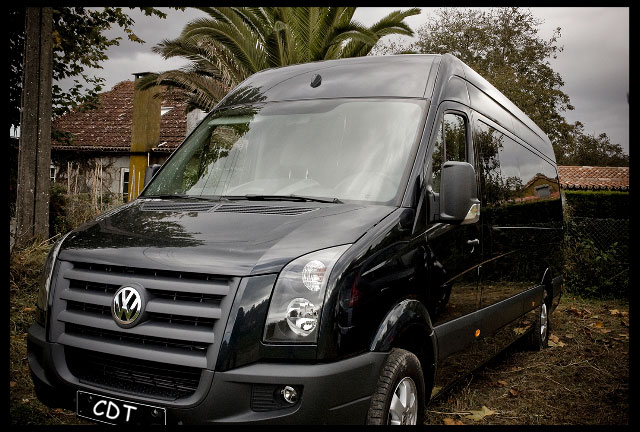 Record anywhere
We can record with the Casa de Tolos mobile unit or with alternative multitrack recording systems, knowing that later in our studio we will give you the perfect mix and mastering touch to have an optimal result.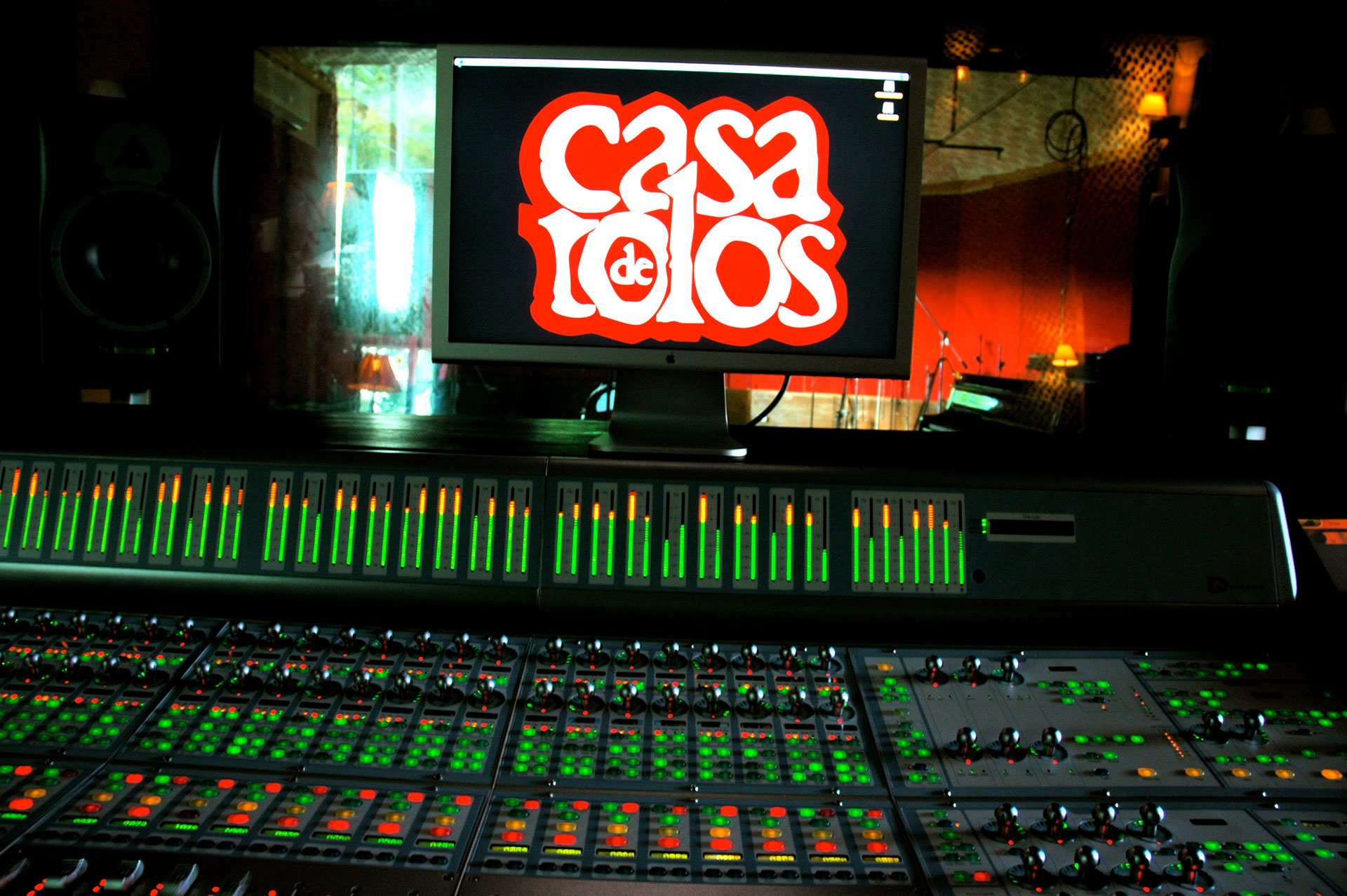 Live streaming
In live streaming, we make a specific audio mix with "on the fly" mastering specifically for Internet listeners. As it should be!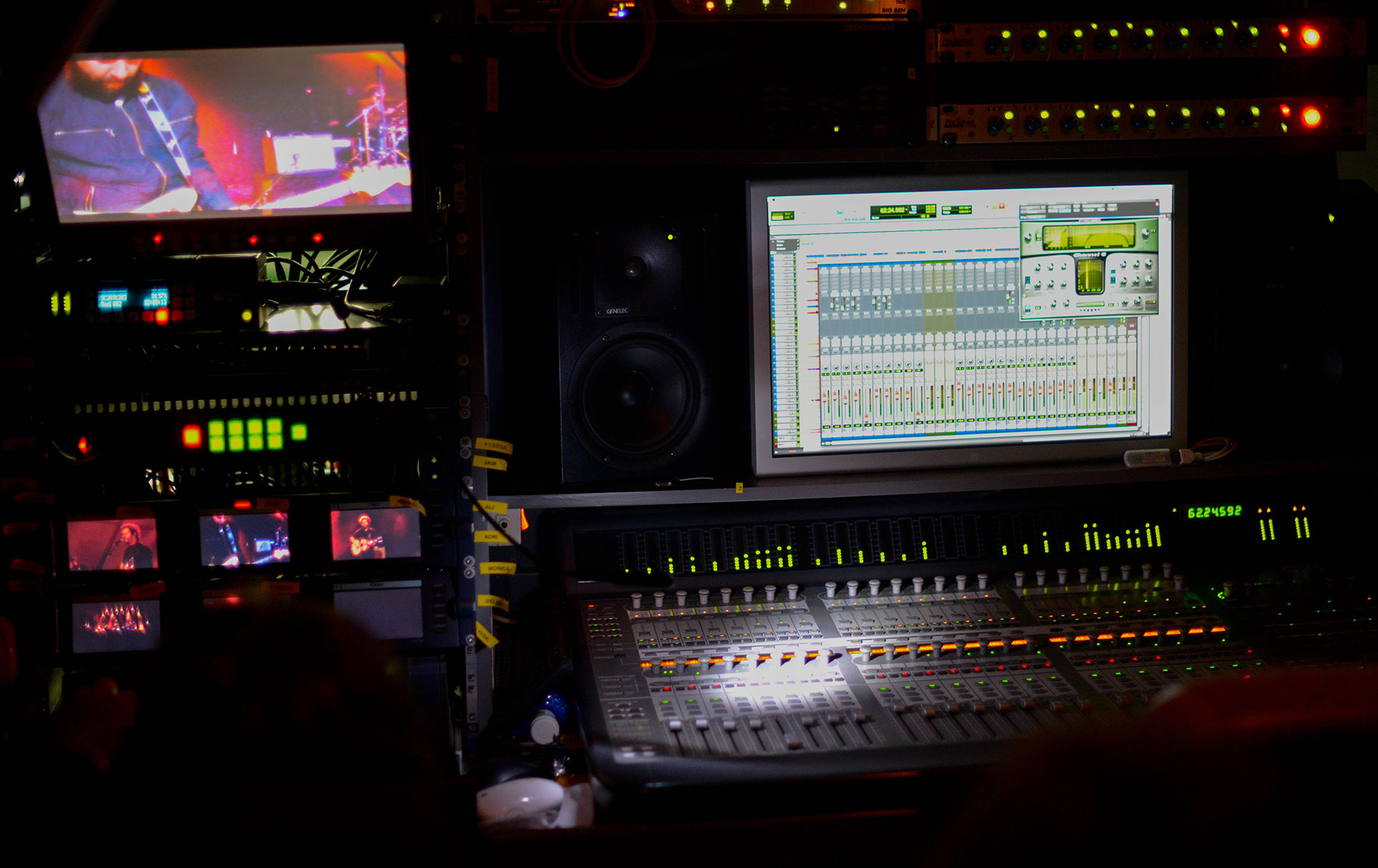 Ask us for a quote or leave us your phone and we will call you